This course is for any blogger / entrepreneur who wants to learn how to design Printables, Workbooks / Worksheets, PDF to offer it to your audience / clients.. If you want to giveaway Worksheets as Freebies to gain Subscribers, then this is for you. This course also covers 3 ways on how to make money using the printables you have created and make PASSIVE INCOME!
I started creating Printable in 2014, and I still get Income from it till date. This is an amazing way of making Passive Income and you just have to work on it once.

I have over 450+ sales in my Printable store and all happy clients!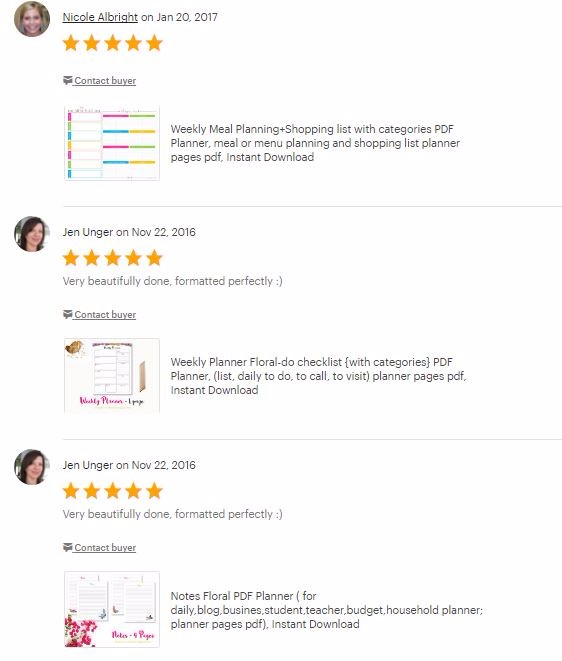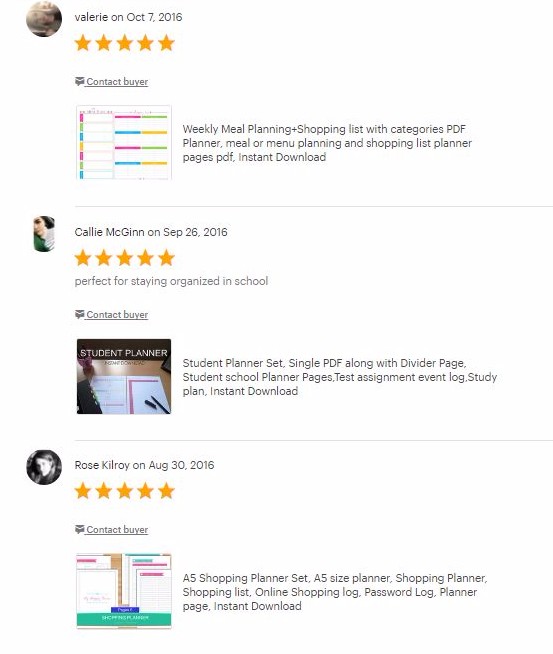 If you want to learn how to Design Printables and make Passive Income using this, then this COURSE is for you!

In this short e-course you'll learn how to design Printables using MS Word / Illustrator and i'll show you ways on how you can make money using this.